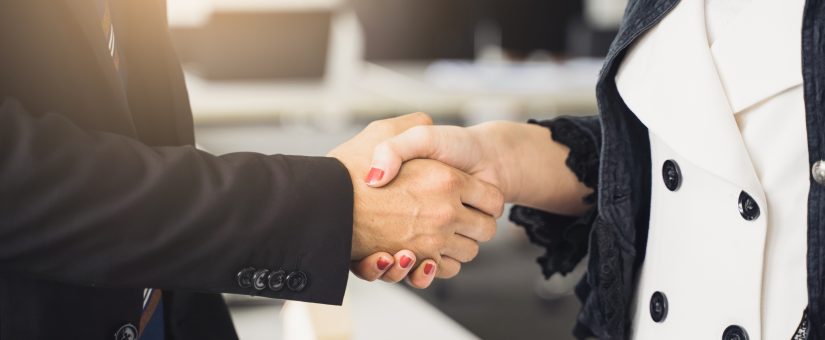 What is an amicable divorce settlement? This is where both parties work together and come to an agreement before a judge imposes one. But how does an amicable divorce work? Here are seven tips for an amicable divorce in Minnesota.
Be civil to each other
It may feel artificial to be civil to someone you have been so intimately involved with the same way you would be civil to a stranger. But you are about to separate and be two people in the world living different lives, so give it a shot.
Exercise unilateral power if need be
If the other party is genuinely more of an impossible person that you are, you can still choose not to get into arguments even if they want one. This can help calm things down, and you will feel better for not allowing yourself to get dragged back in like in the old days.
Use time-outs judiciously
The reason why we always seem to be able to offer advice to others when we are so bad at handling similar personal situations ourselves is because we are not as emotionally involved and can see more clearly. Use time-outs and step back to manage your emotional responses as properly as needed.
Accept both of your limitations
If you are getting divorced, it means the time to fix that imperfect marriage is over. There may be a temptation to keep pushing to correct the situation. Instead, accept both your flaws and those of your spouse, and focus on a good divorce.
Stop raking over the past
It's very easy to fall into the trap of talking about the past rather than the present and to rake over the coals of a marriage that has failed. Try to keep focused on the present and the future.
Prioritize children
There are a lot of issues that have to be worked out. If there are children involved, try your hardest to agree on a plan for them first. Other issues may be more contentious but are less important in the long run.
Take care of yourself
This is a time when you may be tempted to say the hell with it and engage in unhealthy habits. The best thing you can do is to keep yourself in good physical and mental shape so that you will be less prone to irritation.
If you are in need of assistance with the divorce process in Minnesota, the law offices of SchindelSegal, PLLC are here for you. Contact us to chedule a meeting with a divorce attorney today.
Featured Image By Nattanan Zia/Shutterstock