Succession Planning Attorneys in Minneapolis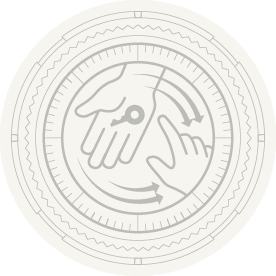 We put the "Success" in "Succession"
Every business owner dreams of the day when he or she can call in "gone." Before that day arrives, you'll need to make a few decisions and make a plan of succession.
Do you sell it or gift it the next generation of the family? Are there worthy employees that can keep the "shop" flourishing? Is selling to a strategic partner the best solution?
SchindelSegal, PLLC has partnered with countless business owners and we know—start now—decisions are easier and financially benefits are greater.
Our business is to help you get more out of your business, especially when you're getting out of your business. Let's talk "Succession" with an emphasis on "success."
Family or Employee Buyout
Transitioning out of your company ownership to a younger generation or to long-loyal employees is a great way to preserve a legacy in the company. The problem is often that these folks don't have the resources to buy you out with cash. Whether it be seller financing, bank financing or a combination of both let us walk you through these options in the context of your retirement needs and your risk tolerance after the sale.
Sale to a Strategic Buyer
The sale of your company to a strategic buyer in your industry is likely to get the most value out of your company when it is time to retire, however, this comes with risk. The attorneys at SchindelSegal will explain the process and risks to you so that you feel comfortable selling to a competitor you already know, or working through a broker or investment banking form to solicit competitive offers for your company.
When you look to exit your company through a sale or merger, it is not only important to look at the financial outcome; you also need to feel comfortable with who will be running the company on a day-to-day basis. In the case where you are being paid out over time it is especially important that you stay informed and involved in key decisions for a period of time after the deal closes. Our attorneys can design a plan where you can transition out of day-to-day decision making but still have a level control on major decision in the company.