Probate Lawyers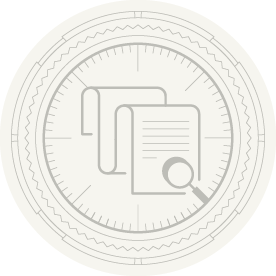 The will, the way & the wisdom
Executing a will, distributing assets, managing the court, handling local laws; the issues of being an executor and the emotional spectrum of being a beneficiary—all of these and more factor into probate work. This is work we at SchindelSegal perform with savvy skill, thorough precision and deep compassion. Our approach to probate is to make it as seamless and painless as possible. Avoiding all contention and obstacles is always our first plan. At those times when challenges, debate and/or court come into play, we are your wise, steadfast partner in resolving any situation to your best interest.
The difference between formal and informal probate is the level of involvement by the court. When someone has a will or trust in place, probate is typically going to be informal where the Personal Representative simply keeps the court informed as to the progress. If someone has no will in place or there is a dispute as to the distribution of assets, formal probate occurs and the court has a more direct role in supervising the administration of the estate. In general, the cost of formal probate is significantly higher than informal probate.
One of the first steps is to gather an inventory of assets. This includes bank accounts, retirement accounts, personal property, real estate and life insurance. This inventory is assembled by the Personal Representative by searching records and gathering the decedent's mail for a month to collect financial statements. This inventory is then presented to the court when the probate file is opened.
Personal Representative/Executor
Part of the court's role in probate is to appoint someone to gather and distribute a person's assets after they pass; that job falls to the Personal Representative or Executor. The Personal Representative is given authority by the court to collect funds from banks and other financial institutions, and sell property. As the process of gathering assets ends, the Personal Representative is then responsible for distributing the assets according to a will/trust or according to a court order, determining where the assets are to go.