Probate, Trust and Guardianship Mediation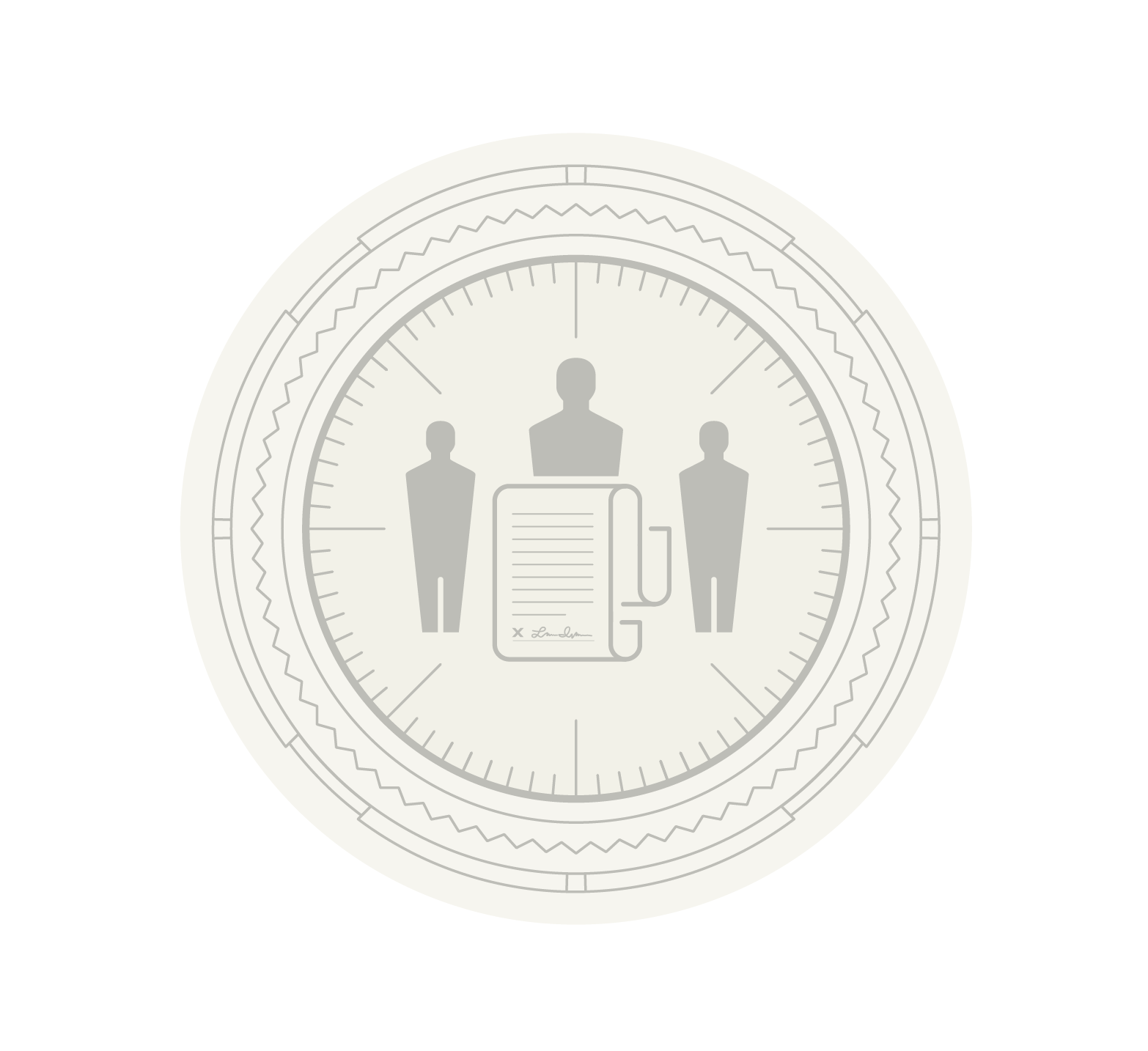 Mediation is a very useful and effective way to resolve probate and trust disputes by saving the family money and time in offering a compromise without the additional expense or time of going to court. Parties may seek the services of a mediator whether or not litigation has been started.
SchindelSegal offers qualified neutrals certified in both family and civil mediation. We are uniquely qualified to mediate estate and trust disputes. The issues that arise in estate litigation more closely resemble those of family law. The matter involves family members with history that predates the current dispute. Unlike in a typical civil dispute, there are times where the parties to a probate dispute will need to maintain some sort of relationship (for the benefit of other family members) in the future.
Matters Ripe for Mediation
Probate and trust disputes take many forms. A family member who has been left out of a Will may contest the provisions of the Will. A beneficiary may complain that the trustees have not properly considered him or her when exercising their discretion. Or, the claim may be that the trustees or a third party have caused the estate or trust loss through bad management or investment.
Contact our office and we will reach out to the parties to set up a time that works for all of those involved. We will then send out an Agreement to Mediate and the Fee Agreement for all parties, and their lawyers, to sign. If the matter involves ongoing litigation filed with the court, we require the parties to supply us with a record of the action to date. At the very least, we ask for any estate planning documents in the matter. An up-to-date valuation of the estate or trust fund is also vital, so the parties and the mediator know how much is in dispute.
If a settlement is reached, our practice is to prepare a settlement agreement for the parties to review, approve and sign while at the mediation. Any settlement will deal with the legal costs that the parties have incurred. In some cases, it may be appropriate for all parties' costs to be paid out of the residuary estate. However, in most cases settled at mediation we have found parties bear their own costs, usually out of their share of the estate. 
I've Been Appointed as a Personal Representative/Executor – Now What?
In the State of Minnesota, the personal representative is the person chosen to administer a deceased person's estate and settle their final affairs. If you have been chosen as a personal representative/executor, a Minnesota estate planning attorney from SchindelSegal PLLC can assist you with many of the tasks you must perform.
What Bills Should I Pay as a Personal Representative/Executor?
One of the primary duties of a personal representative/executor is to settle any outstanding debts remaining for the estate in question. SchindelSegal PLLC is a sound Minnesota estate planning firm that can provide invaluable assistance with the probate process, especially if you have been named as a personal representative/executor.
The Bank Said I Need "Letters." What Does That Mean?
If you have been selected as the personal representative/executor of an estate, you must petition the probate court for legal proof of this authority. You will need to present a copy of the decedent's death certificate and legal will, and your personal identification to the probate court. In return, you will be granted a letter of testamentary.
What are My Obligations and Responsibilities as a Personal Representative/Executor?