Litigation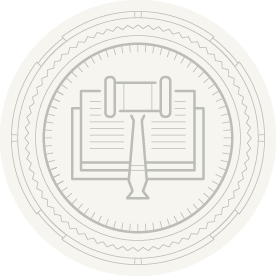 On your side. By your side.
When personal matters become legal matters, you need representation that's at your side, has your back and covers every angle. No matter what side of a lawsuit you find yourself on, SchindelSegal brings years of litigation experience to the table and to the bench.
We realize that litigation can be costly, so we make it simple and affordable to determine risk and potential benefit. We pride ourselves on guiding you through every aspect of your case clearly and in language that doesn't cause your eyes to glaze over. When picking sides, pick us first.
Attorneys at SchindelSegal advocate for their clients at every stage of litigation including important motions before the Court.  Every motion should support the overall goal of the specific litigation with an eye towards a cost-effective, efficient win.
Mediation and Arbitration
Known as Alternative Dispute Resolution ("ADR"), SchindelSegal attorneys have decades of experience in advocating outside of the Courtroom as well.
Whether before a Judge or Jury, SchindelSegal attorneys understand that persuasion and preparation win the day at Trial.  Though few cases proceed this far, it is important to select an advocate who has been there before – and won.