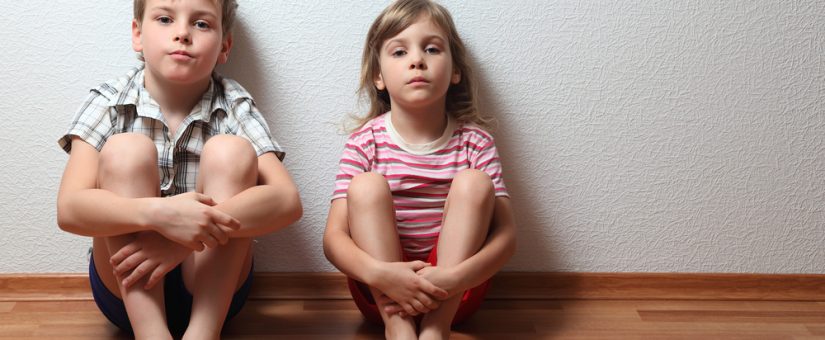 Divorce is not easy even without kids, and with them, it can be gut-wrenching. Make it as easy on the children as possible with these tips on telling your kids you're getting divorced.
Telling Your Child You Are Separating
If you are separating, you need to make sure you communicate this to your children. Do not be dishonest or unclear by telling tales of improbable business trips. Further, ensure that you wait until you have fully made up your mind to tell your children. If you throw the divorce word around beforehand when things are in a state of flux, then when it comes to getting divorced for real, the word may have lost its effect. Ultimately, this can make it harder for kids to accept the finality of the situation and encourages false hope that you will get back together soon.
Telling Your Kids You're Getting Divorced
Beyond telling them about your separation and eventually your divorce, there is the critical matter of reassuring your kids that this is not their fault. Be very clear about this, so they do not feel guilty for the separation. Give other reasons, which need not be exact, like that sometimes adults grow apart. Do not get into any lurid or unpleasant details even if that would be the most honest answer. They just need to know it's between the adults and is not their fault.
Be Calm and Consistent and Most Importantly, Don't Backtrack
If they see you upset that will only make them even more distressed than they already are. You may be tempted to say dishonest things to make them feel better like maybe you and your ex will get back together one day. Resist the temptation to confuse them in this way, even if it appears to make them feel better in the short term. Remember that you are getting divorced for a reason, and separating is a better alternative than trying to force a broken marriage.
Our blog has many more tips on how to deal with divorce available and if you need legal help contact Law Offices of SchindelSegal, PLLC for assistance today.
Image Credit: Pavel L Photo and Video/Shutterstock