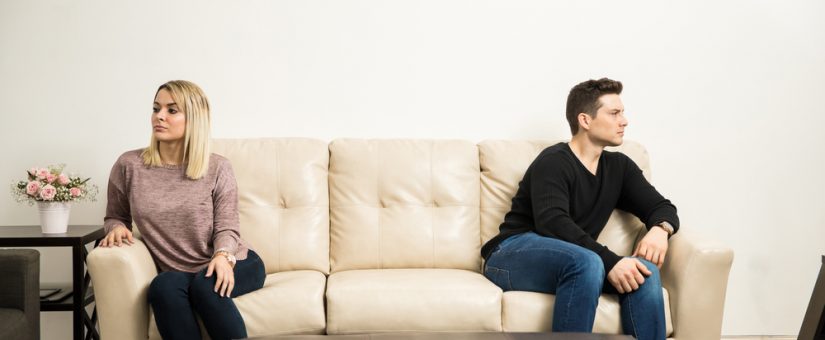 A big question for people who are contemplating divorce have is how long will the divorce process take? There is no simple answer to this other than it can be as short as a couple of months, or drag on for years. It depends on many factors, including the degree of co-operation between spouses (and their respective attorneys) going in, child custody considerations, and the complexity of asset and liability division.
Conditions Needed to File for Divorce
Minnesota is a 'no-fault' state when it comes to divorce law, meaning that either party can file for divorce without the need to establish grounds for the divorce. This means that divorce can be sought on the general basis of 'irreconcilable differences'. It is also not necessary to be separated to initiate divorce proceedings. In Minnesota law, Legal Separation is a well-defined process very similar to divorce and not much easier to execute. There is a requirement that at least one spouse has lived in Minnesota for a minimum of 180 days before divorce proceedings can commence. If you have both just moved to the state, you may have to wait up to six months, depending on how recently you arrived.
Factors That Determine How Long a Minnesota Divorce Takes
The quickest time-frame in which a divorce can occur in Minnesota is about 4-6 weeks, though 2-3 months is more realistic for the easiest divorces. This is when both parties are actively working together in a completely co-operative spirit and there are no disputes or complications. But it is rare for things to go this smoothly as there are usually outstanding issues of contention that can lengthen the process, in some cases to many years.
Reaching an Agreement
The divorce process can quickly reach a conclusion at any time if both parties reach an agreement. In this case, the judge signing off and the judgment being entered is usually treated in a procedural manner lasting just a few weeks. Once an agreement is reached and a decree drafted, both sides review it and sign it. It is then sent to the judge for approval. Hearings will generally not be required if the judge sees that both sides have legal counsel. Once the judge signs off, the judgment will be entered and both sides will be notified that divorce proceeding have been formally completed. It is rare that a judge will insist on a hearing if both parties are in agreement and both have proper legal representation.
An experienced divorce attorney will be able to help you properly and easily settle your case. If divorce is something you are considering, contact SchindelSegal, PLLC for a consultation today.
Featured image: antoniodiaz/Shutterstock