Guardianship/Conservatorship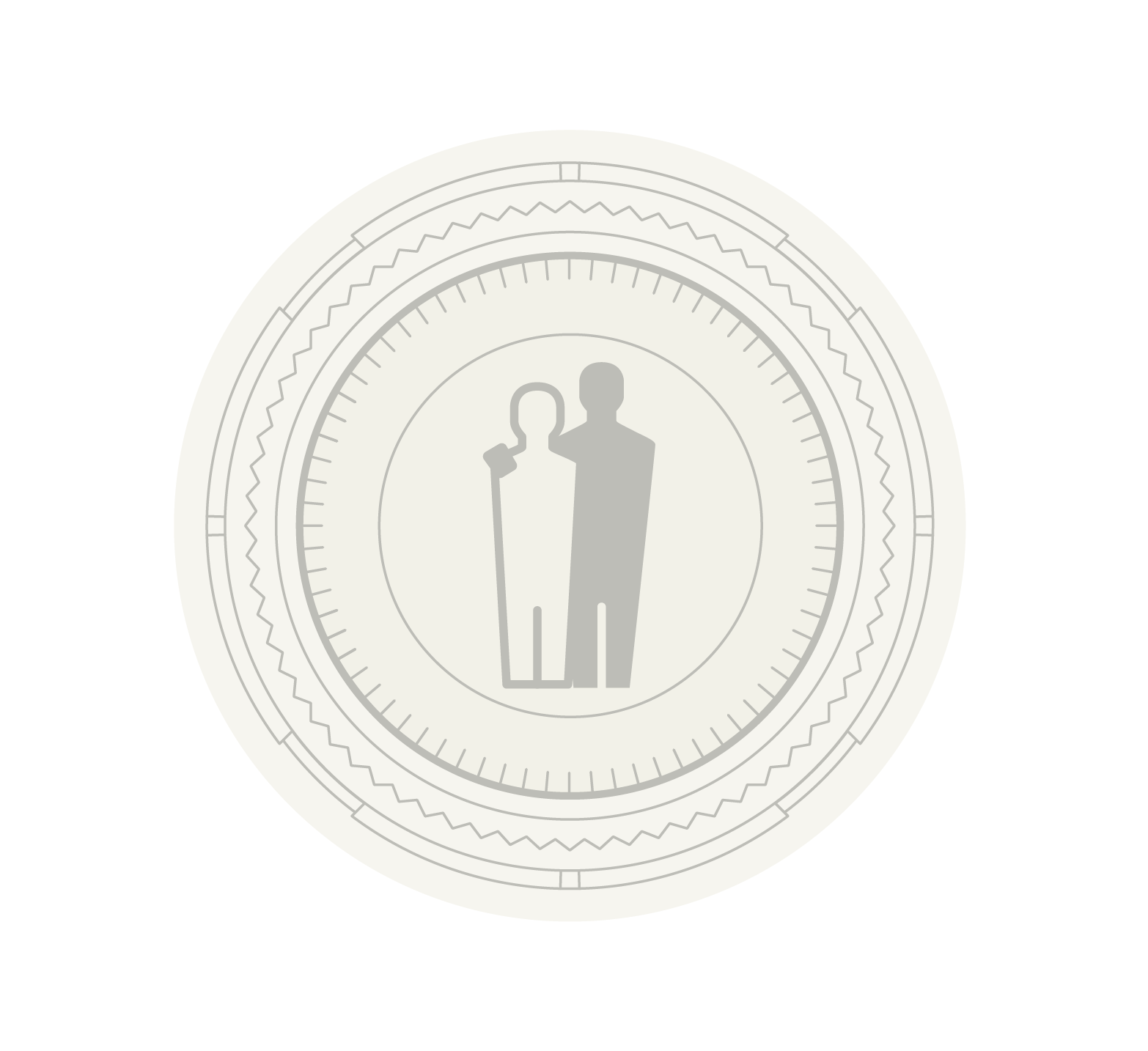 What is a Guardian and/or Conservator?
Minnesota Guardianship Attorney
The attorneys at SchindelSegal work with clients to help them establish guardianships and conservatorships for loved ones who cannot care for themselves. This is more than just a legal process — it affects the life and lifestyle of the incapacitated person in numerous ways.
In addition to creating guardianships and conservatorships for clients, we can advise and assist the transfer of a guardianship or conservatorship from out-of-state, the termination of a guardianship or conservatorship and other matters.
ESTABLISHING GUARDIANSHIPS AND CONSERVATORSHIPS
A guardianship can be established for minor children or adults who cannot care for themselves. The guardian takes responsibility for major decisions concerning health care, education and personal care. A conservatorship is established when someone needs to assist a minor or incapacitated adult manage financial matters such as paying bills, selling property or handling insurance benefits.
Generally speaking, establishing guardianships and conservatorships is not usually difficult or controversial. However, it can be time consuming as there are numerous steps required before the court will approve the appointment of a guardian and/or conservator. For more information, see the section entitled "What Does it mean to be a Guardian or Conservator".
Further, there will be legal and court fees to pay in obtaining the appointment to handle medical and financial matters for the incapacitated person/minor.
If the decision is to seek a guardianship or conservatorship, we can determine the right type of guardianship or conservatorship, prepare the petition and represent you in the court hearing. After the guardianship/conservatorship has been established, we can continue to provide guidance and prepare the necessary reports to the court.
A guardianship or conservatorship is a weighty responsibility. But serving as a guardian or conservator can provide you with deep emotional satisfaction and the knowledge that you are doing the best for your loved one.
As a firm experienced with the Minnesota Guardianship and Conservatorship process, SchindelSegal will help you achieve those goals. Contact us now to discuss your situation so we may get started as soon as possible and avoid delay in assisting your loved one.
From within Hennepin County Unique Estate Law represents clients throughout Minnesota, including Minneapolis, Edina, Bloomington, St. Louis Park, Minnetonka, Plymouth, Wayzata, Maple Grove, St. Paul, and Brooklyn Park.